Need help writing your book, proposal, or speech?
Not sure what kind of writing help you need?
Most authors and speakers need one or two of three things: a ghostwriter, a writing coach, or a developmental editor.
Whether you're writing a book or speech for the first time, you've already published books, or you've appeared on stage before, writing books and speeches is hard work. You're probably trying to cram writing time into a busy schedule, only to stare at a blinking cursor or a hot mess of an outline. Perhaps you just thought, "I'm supposed to outline it?"
Why not hire someone who writes books and speeches every day? I am a ghostwriter, writing coach, and developmental editor for books, book proposals, and speeches. I've helped everyone from CEOs to fighter pilots, FBI agents to ex-cons, and whistleblowers to Olympic athletes share their stories, and I can help you, too.
Schedule a complimentary call to find out how I can help get your project down on the page--without the hot mess.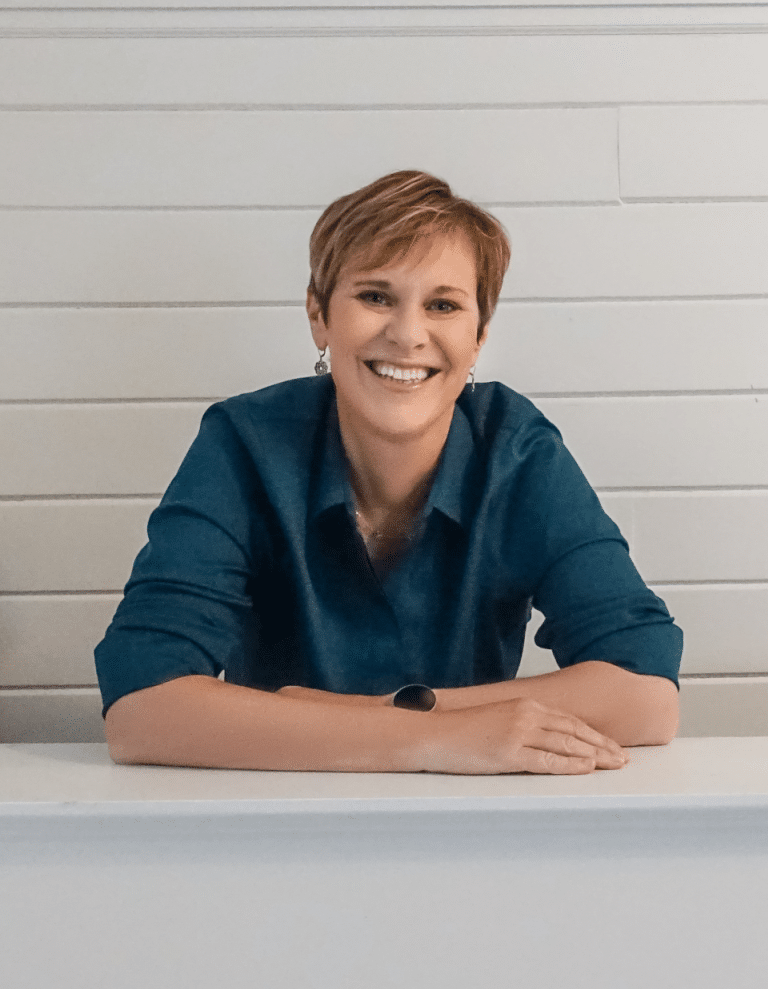 Testimonials
Jen Singer has collaborated with me on my books, speeches, articles, and more. She is always able to capture my voice and put into words the lessons I've shared for years at Heroic Public Speaking. She works fast, processing information at lightning speed. In fact, she's such an exceptional editor, we even call her "Machete Jen." 

Michael Port
New York Times & Wall Street Journal bestselling author of 9 books 
I could not have asked for a better partner in preparing my book proposal. Jen's edits and coaching were invaluable. The proof? The proposal landed me an agent and publisher within two months. Forever grateful.

Rachel DeAlto
Author, "Relatable"
I'm not sure you'll find a more talented and pleasurable person to work with than Jen Singer. She listens well, asks great questions, and offers suggestions that make you feel like she's known you forever. She's also an amazing editor with a real gift for trimming fat and writing for the stage. Jen Singer is a FIVE-STAR coach for any level speaker and I look forward to working with her again soon.

Joe Klimchak
In-game host, Pittsburgh Pirates
"Back to the well." That's the expression that comes to mind when I think about working with Jen. I keep going back to the well because Jen provides value and helps me shine. She is such a gifted writer, editor, and coach and more important than that, she's a really good human being and very fun to work with. I know I will keep coming back to the well!

Shelley Brown
Author & Speaker
Jen wrote a proposal for me that landed me a top agent and a book deal with an imprint of a Big Five publisher. We continue to work together on the full manuscript, and I look forward to our calls every week."

Michelle "Mace" Curran
Author, Speaker, Thunderbird Pilot '19-'21
You don't have to write your book or speech alone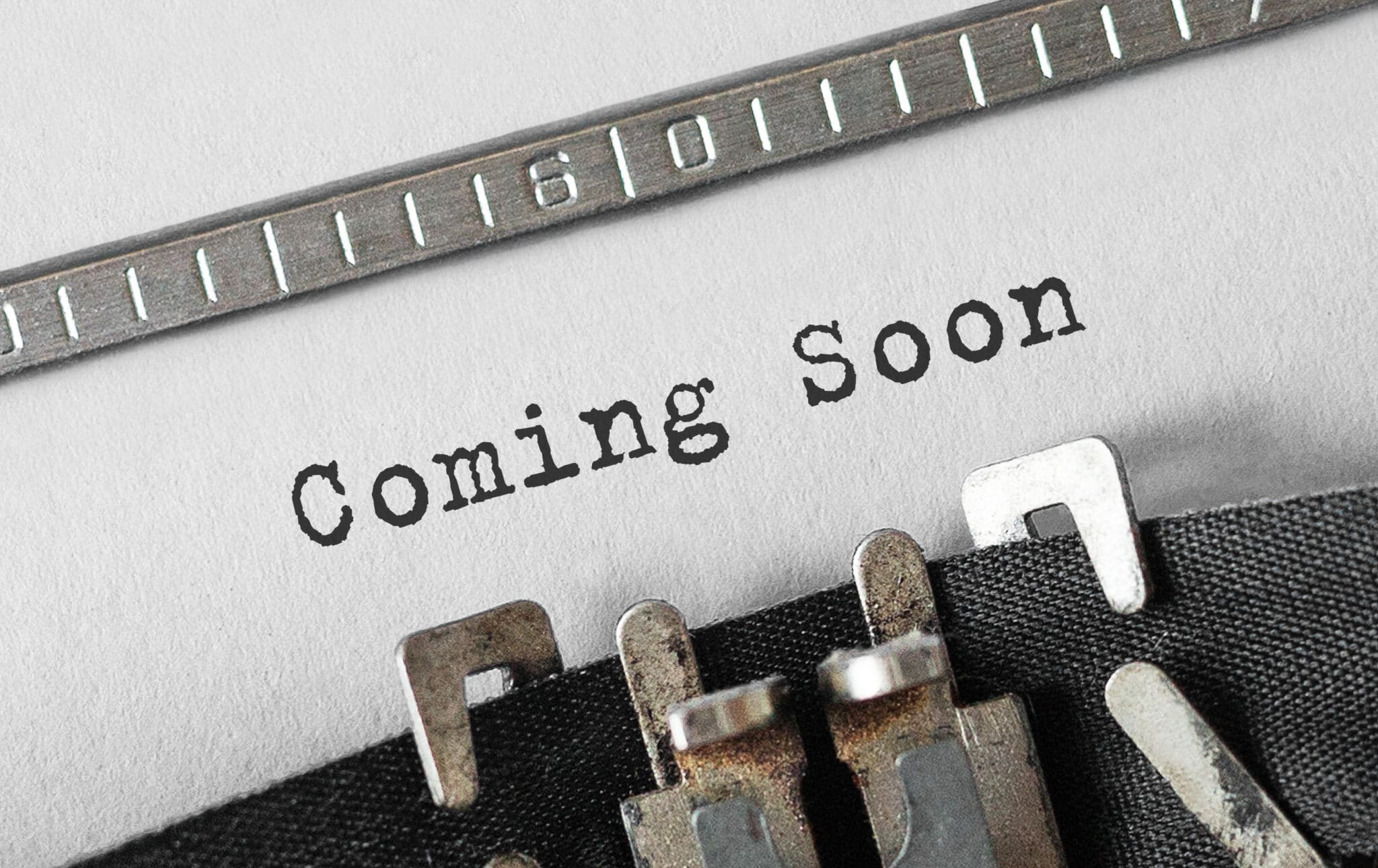 Professional writing, coaching & editing
Help is Just a Click Away
Whether you're not sure how or what to start writing, what to edit, or whether you want a professional to do the heavy lifting for you, I can help.
Set up your complimentary call today to see if we're a good fit.