Ghostwriter | Writing Coach | Developmental Editor
Why do so many people believe that everyone should have the skills to write a speech or a book? That's like assuming that an accountant can shoot a feature-length action movie, or a nurse can bring in a king crab haul from the Bering Sea. That's not what they were trained to do.
Yet we need to know their stories. Your stories. Otherwise, only the linguistically gifted would get to share what they've learned, loved, and lost. And that's not fair.
I'VE HELPED HUNDREDS OF PEOPLE TELL THEIR STORIES
I'm an award-winning ghostwriter, writing coach, and developmental editor who helps speakers and authors put their words and ideas onto the stage and the page in a compelling and transformational way. 
My ghostwriting clients say I have a knack for capturing their voice and telling their stories as if they were my own.
My writing coach clients say I'm "tough but kind," pulling the best writing out of everyone no matter their level.
My editing clients call me "Machete Jen" because I slice and dice until each paragraph practically sings.
SHARING YOUR UNIQUE MESSAGE THE WAY YOU'D SAY IT
I base all of my work on my certified training in Focusing, a mind-body approach to access your inner wisdom. No, we won't light incense and chant together. It's just a form of deep listening that creates safety, and when you feel safe, you can share your stories, your feelings, and your hopes and dreams. It's where the best storytelling starts.
While other ghostwriters may take on a few clients each year, I work with dozens of speakers and authors, so I'm constantly assessing messaging and marketability. I work with a wide range of clients, including: CEOs, Olympic athletes, educators, fighter pilots, marketing experts, physicians, psychologists, talent recruiters, DEI experts, entrepreneurs, sales representatives, Ivy League researchers and professors, UN whistleblowers, undercover FBI agents, and even an ex-con who found God, lost God, and then found God again.
Everything I know about writing your speech or book comes from writing my own. One of the original mom bloggers, I blogged for fifteen years at MommaSaid.net and two years at GoodHousekeeping.com, developing a dogged writing and editing discipline that went above and beyond the usual "10,000 hours." I published five of my own books and served as a spokesperson for companies and brands like Microsoft, Hershey, and Pull-Ups.
My work has appeared in numerous publications, including: The New York Times, the Wall Street Journal, Parents, Woman's Day, McSweeney's, the Philadelphia Inquirer, and Indy.com. I have appeared on the CBS Evening News, the Today Show, and Fox & Friends, among others. Once, I even made The Weather Channel's Sam Champion laugh out loud on air and he wasn't even in the segment.
I have provided my services as a writing coach, ghostwriter, and editor for Heroic Public Speaking, a premier public speaking training program, and TEDxCambridge, one of the largest and longest running TED events in the world.
For years, I was a medical writer for top New York City medical centers, including NYU Langone Health, Northwell Health, Hospital for Special Surgery, and Weill Cornell Medicine. A cancer, Covid, and heart failure survivor, I am the author of a series of ebooks called, "The Just Diagnosed Guides: What You Need to Know Now (without Googling it)."
For short bios for media purposes, visit the media room.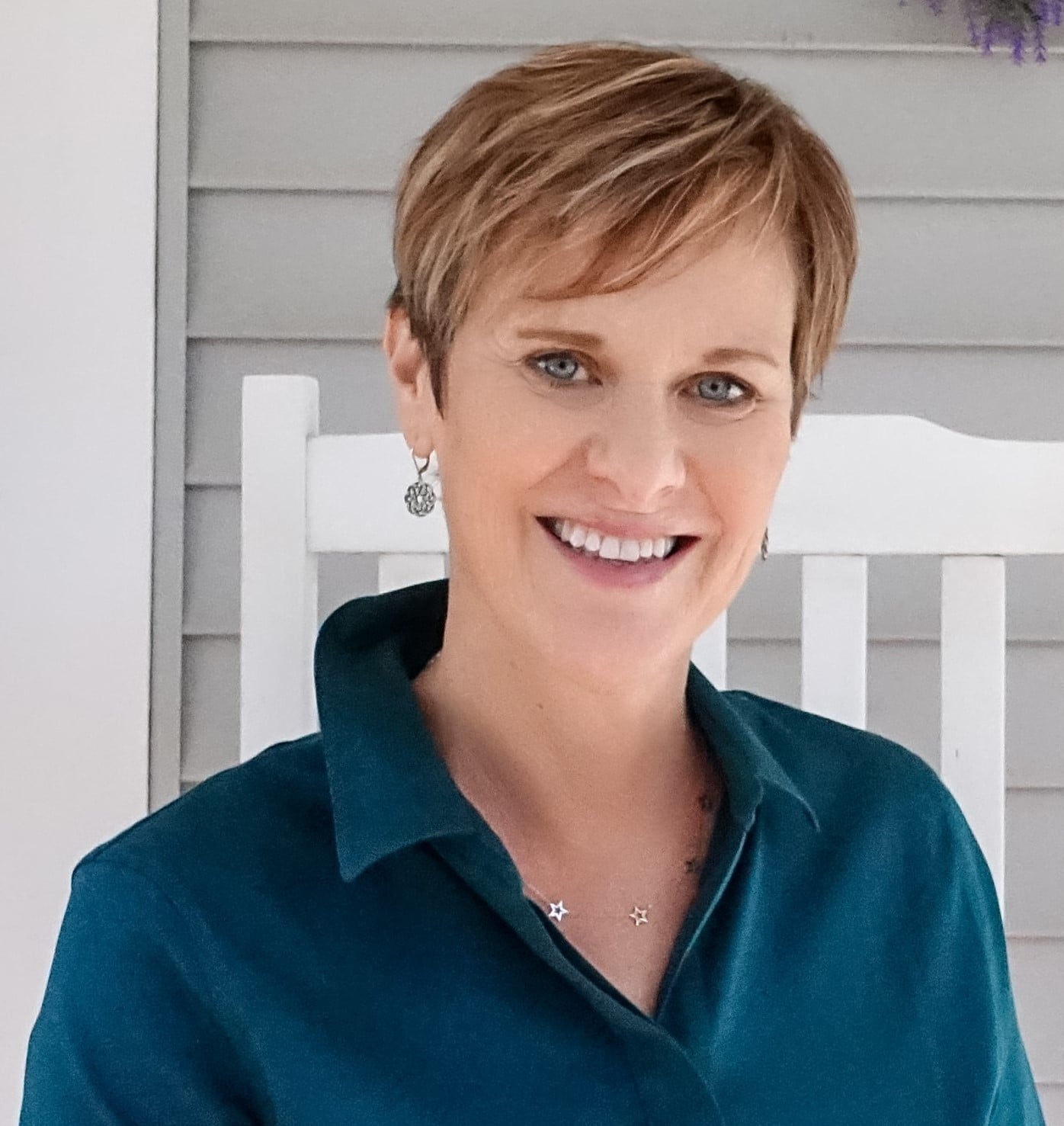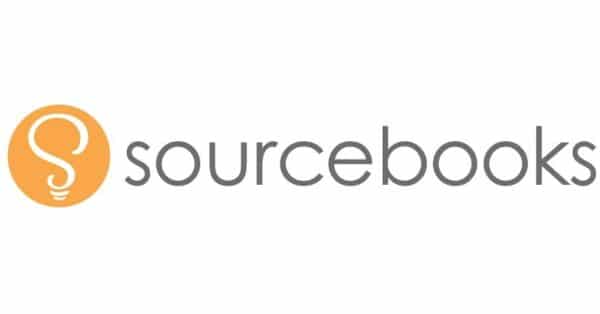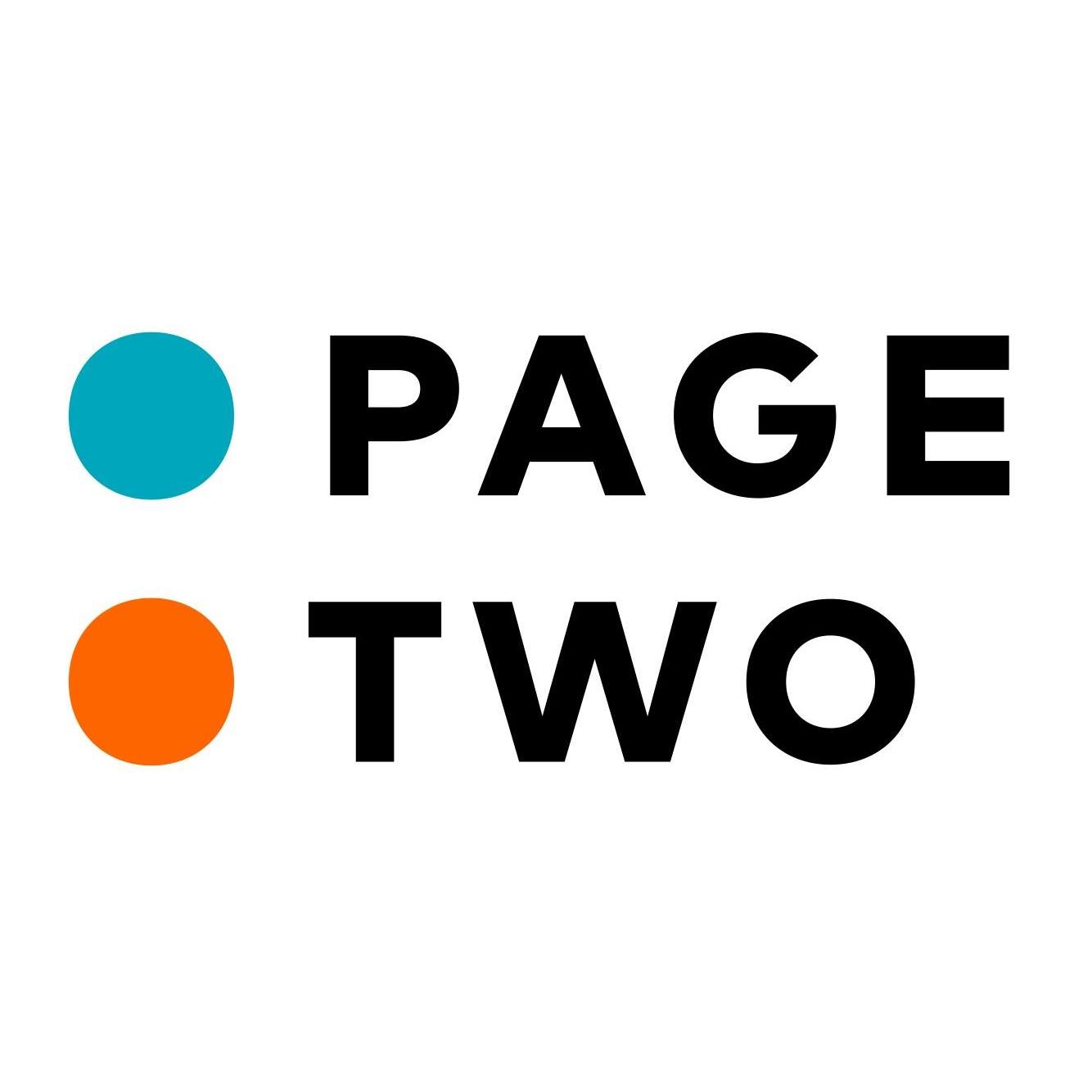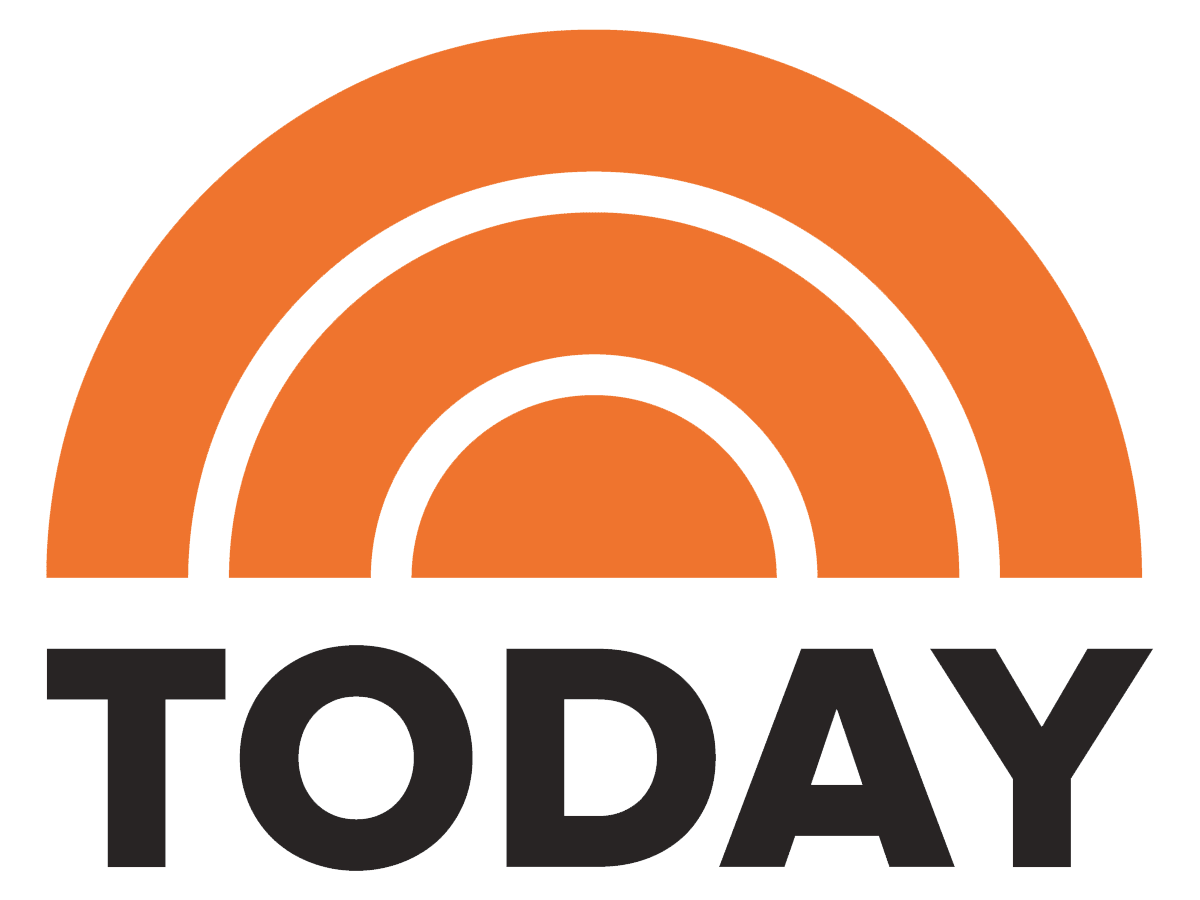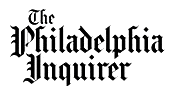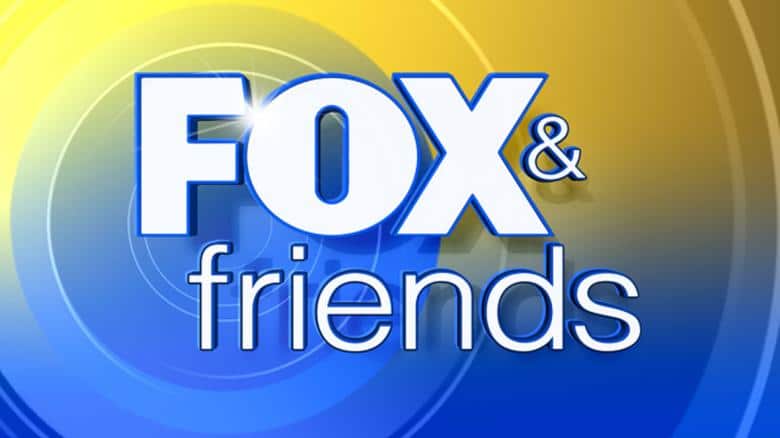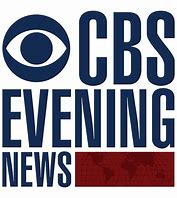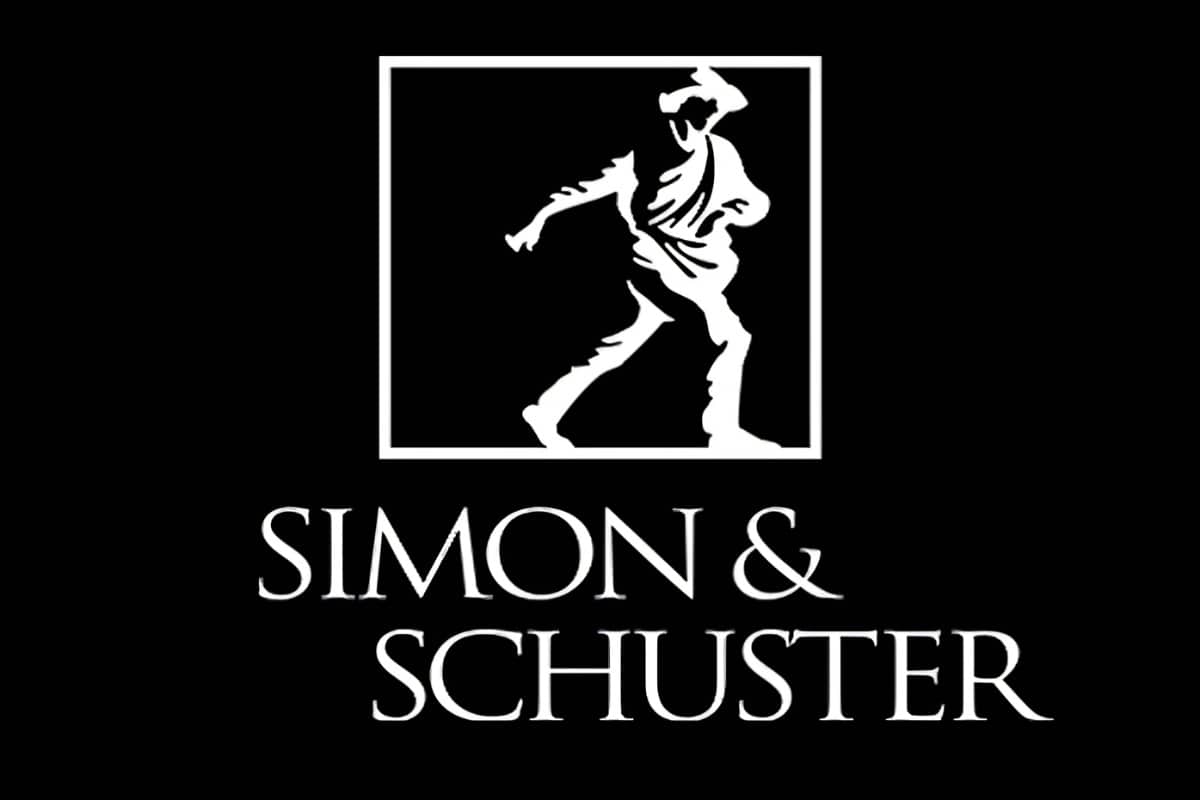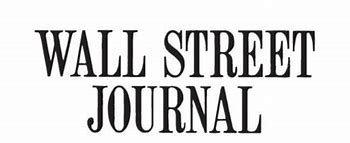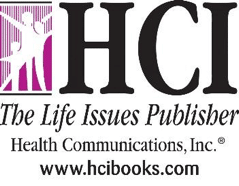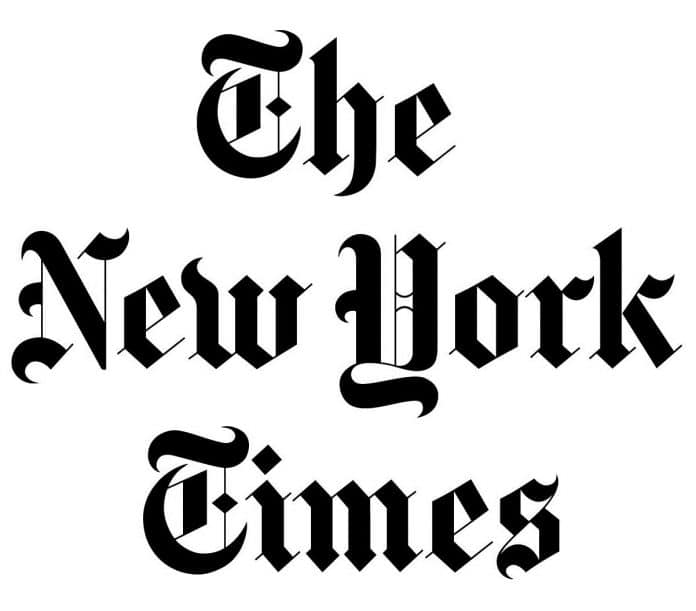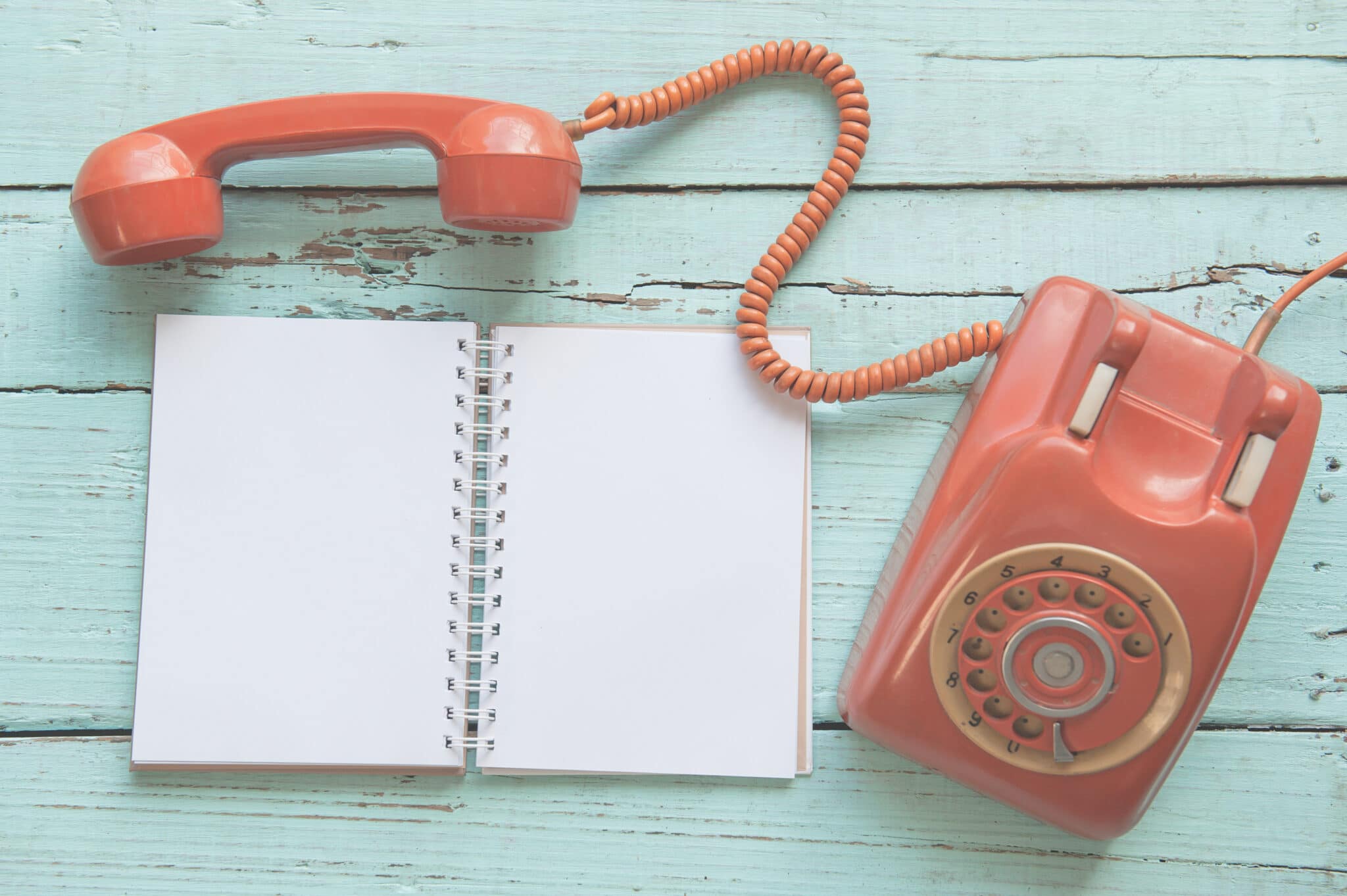 BOOKS: I've crafted memoirs, business books, how-to books, parables, and novels.
BOOK PROPOSALS: I've helped authors secure literary agents and publishers through book proposals I have written and edited.
SPEECHES: I've helped create keynotes, TEDx speeches, and webinars for a wide variety of experts.
If you have a speech to give or a book dying to get out, don't go it alone. Schedule a free consultation with me to find out how I can help make your project the best it can be.