Jen Singer has appeared in numerous media, including TV, radio, podcasts, magazines, newspapers, and websites. Her experience as a writer means she often provides the "money quote" of an article, either in the lede or the closing.
She's chatted with the likes of Anderson Cooper on national TV, and she's had camera crews follow her around a supermarket and a soccer field. She's been called honest and funny and "good TV." She knows things like never to wear a jangly necklace if you're going to be miked up and how to do your own makeup just in case nobody's on set to do it on a Sunday morning. (Looking at you, CNN International.)
Bio 
Jen Singer is an author, ghostwriter, writing coach, cancer survivor, and Covid long hauler. One of the original mom bloggers, she launched MommaSaid.net, a Forbes Best of the Web, in 2003, and later published five parenting books. For two years, she penned the "Good Grief" blog for GoodHousekeeping.com, and she served as a spokesperson for major brands and companies, including Hershey's, Microsoft, and Pull-Ups.
She has appeared on numerous live and taped, local and national radio and TV programs, including Today and the CBS Evening News. Her work has appeared in many publications and on websites, including McSweeney's, the New York Times, Next Avenue, Parents, and The Wall Street Journal. 
Short Bio 
Jen Singer is a writer and editor who has appeared in numerous media, including the CBS Evening News, the Wall Street Journal, and Good Housekeeping. Among the original mom bloggers, she is the author of five parenting books. She is the author of THE JUST DIAGNOSED GUIDES for new patients and the people who love them.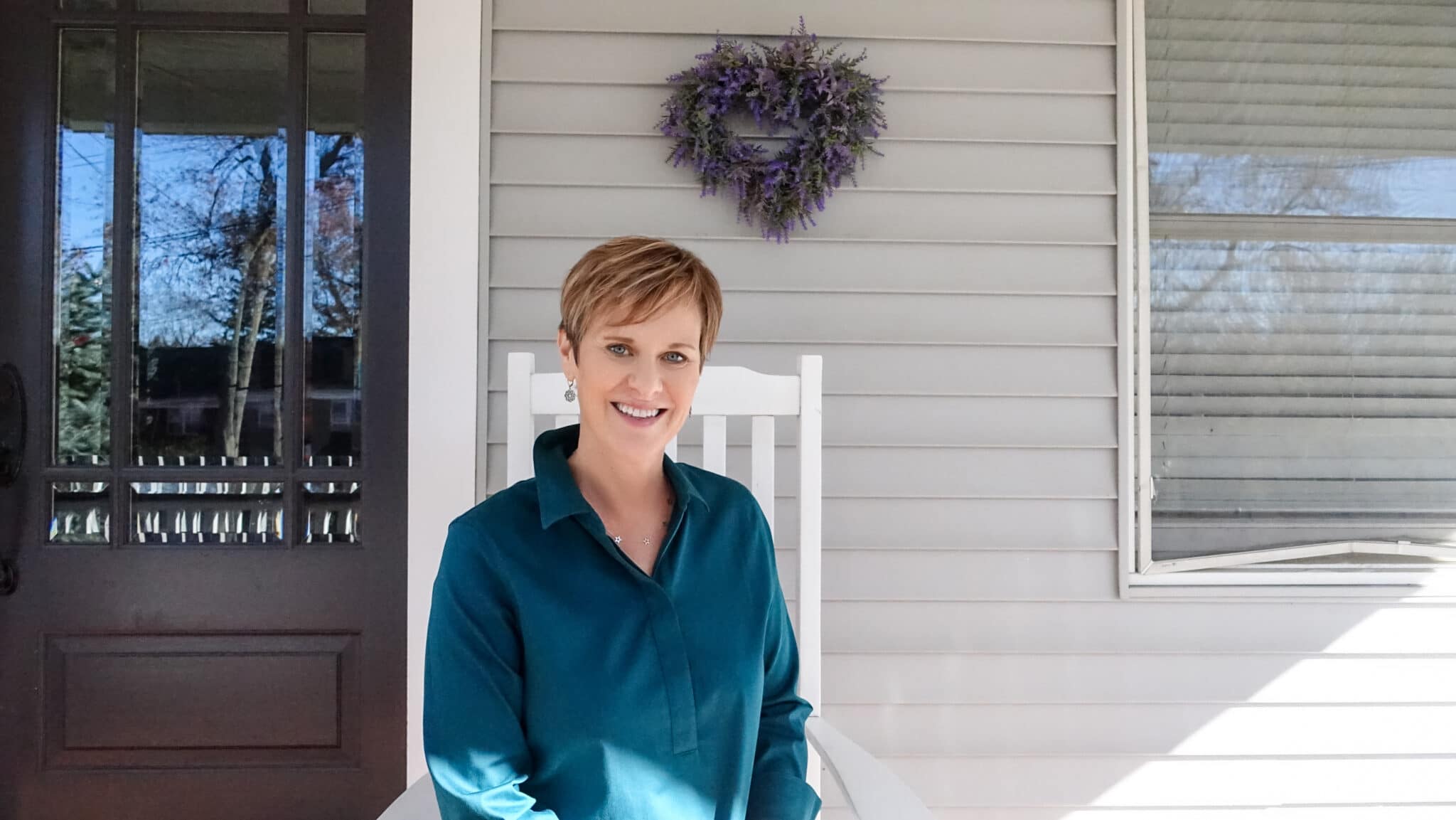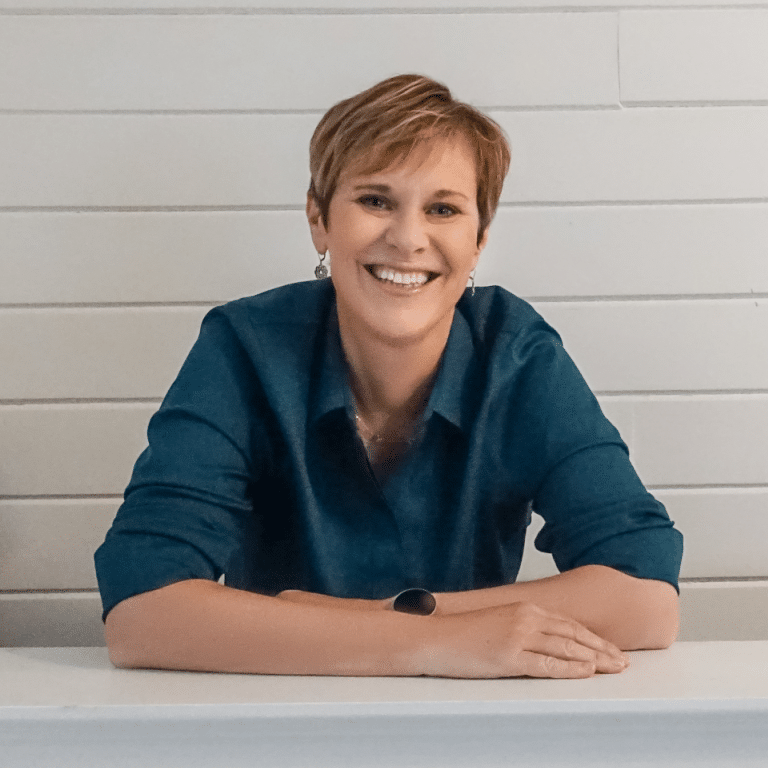 Would you like to interview Jen?
Contact Jen about your media inquiry.
Jen's Podcast Appearances
Visit Jen's Guestio listing for details.