Ghostwriting, Writing Coaching & Editing
You have an idea for a novel, but you have no idea how to write a book. You've read enough fiction and binged-watch enough streaming TV to craft a story, but you need help plotting, writing, and editing upwards of 60,000 words.
Whether you want a ghostwriter or a writing coach and developmental editor for your fiction book, you need someone who can bring your vision to life and make the process fun. I help you access the story that's in your head and transform it into a marketable and entertaining full-length novel. In the initial phases of the project, we plot out your fictional story on my nerdy story spreadsheet, which is based on the Hero's Journey. Then I either ghostwrite the book for you to review about 10,000 words at a time, or coach you to write it, editing along the way.
Let's meet in a complimentary Zoom call to determine if we're a good fit for each other. Contact me.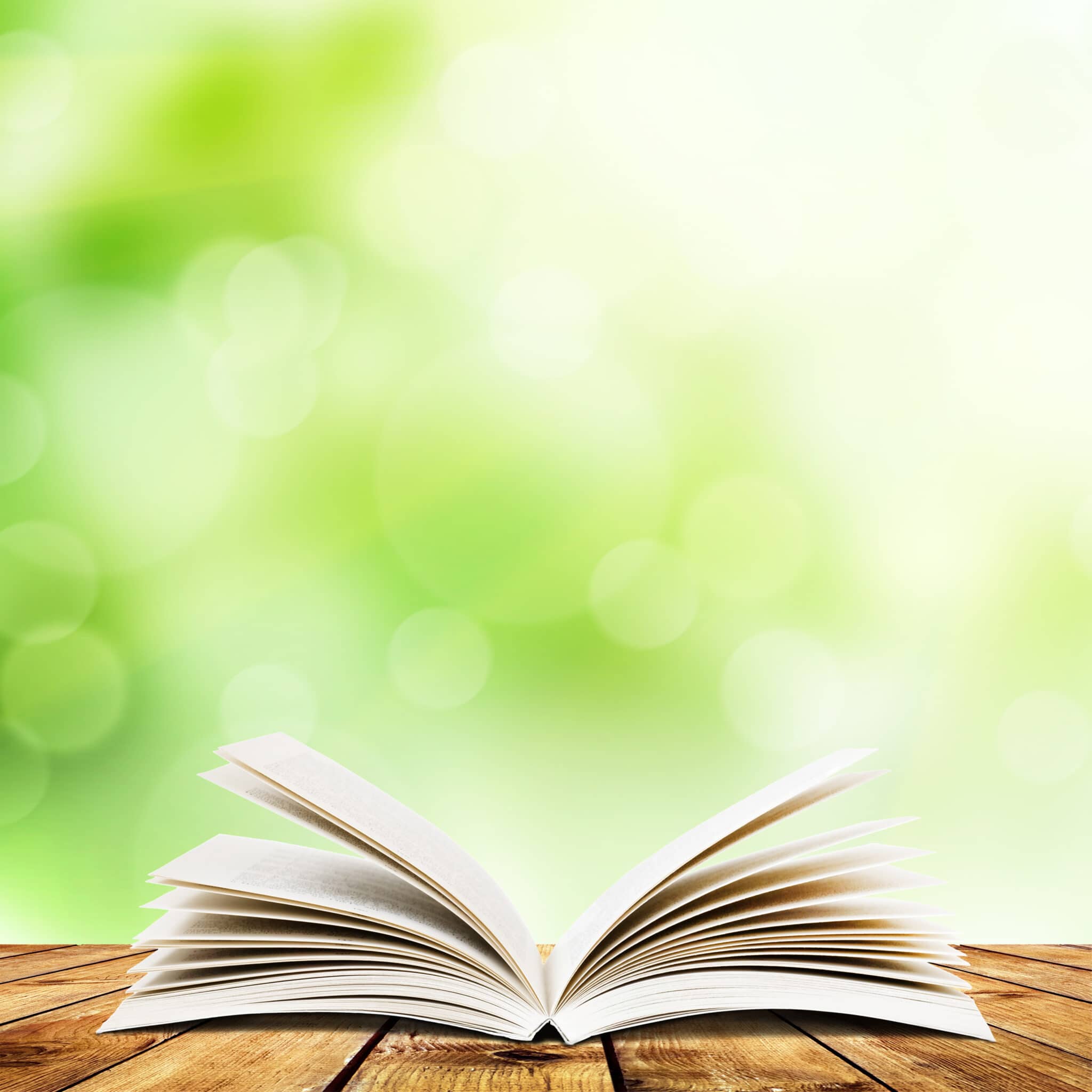 Testimonials
Jen Singer has collaborated with me on my books, speeches, articles, and more. She is always able to capture my voice and put into words the lessons I've shared for years at Heroic Public Speaking. She works fast, processing information at lightning speed. In fact, she's such an exceptional editor, we even call her "Machete Jen." 

Michael Port
New York Times & Wall Street Journal bestselling author of 9 books 
I could not have asked for a better partner in preparing my book proposal. Jen's edits and coaching were invaluable. The proof? The proposal landed me an agent and publisher within two months. Forever grateful.

Rachel DeAlto
Author, "Relatable"
I'm not sure you'll find a more talented and pleasurable person to work with than Jen Singer. She listens well, asks great questions, and offers suggestions that make you feel like she's known you forever. She's also an amazing editor with a real gift for trimming fat and writing for the stage. Jen Singer is a FIVE-STAR coach for any level speaker and I look forward to working with her again soon.

Joe Klimchak
In-game host, Pittsburgh Pirates
"Back to the well." That's the expression that comes to mind when I think about working with Jen. I keep going back to the well because Jen provides value and helps me shine. She is such a gifted writer, editor, and coach and more important than that, she's a really good human being and very fun to work with. I know I will keep coming back to the well!

Shelley Brown
Author & Speaker
Jen wrote a proposal for me that landed me a top agent and a book deal with an imprint of a Big Five publisher. We continue to work together on the full manuscript, and I look forward to our calls every week."

Michelle "Mace" Curran
Author, Speaker, Thunderbird Pilot '19-'21
Fiction Book Writing Fees (60,000 to 80,000 words)
Ghostwriting $50,000 and up
Writing Coaching and Developmental Editing $25,000 to $35,000
Billing: 1/3 upon contract signing and then monthly through the end of the project.
Timeframe: 6 to 9 months
(Ghostwriting is faster than coaching.)