Ghostwriting, Writing Coaching & Editing
A good speech is a good performance, but it starts with good writing. That means taking brilliant ideas and presenting them as though you'd just thought it up and then delivered it a conversational tone. In other words, it's like you're holding court at a cocktail party and can do no wrong. Your audience will be entertained and educated while you set yourself up as an in-demand expert. That's because a good speech inspires people to think and do things differently.
Whether you're planning a keynote speech, TEDx speech, or webinar, I can help you develop your idea or messaging, choose a viable structure, infuse emotion and empathy, and leave your audience wanting more of you and your ideas. I can ghostwrite your speech in your voice or coach you to write it yourself, editing as needed, until it's ready for the stage.
Let's meet in a complimentary Zoom call to determine if we're a good fit for each other. Contact me.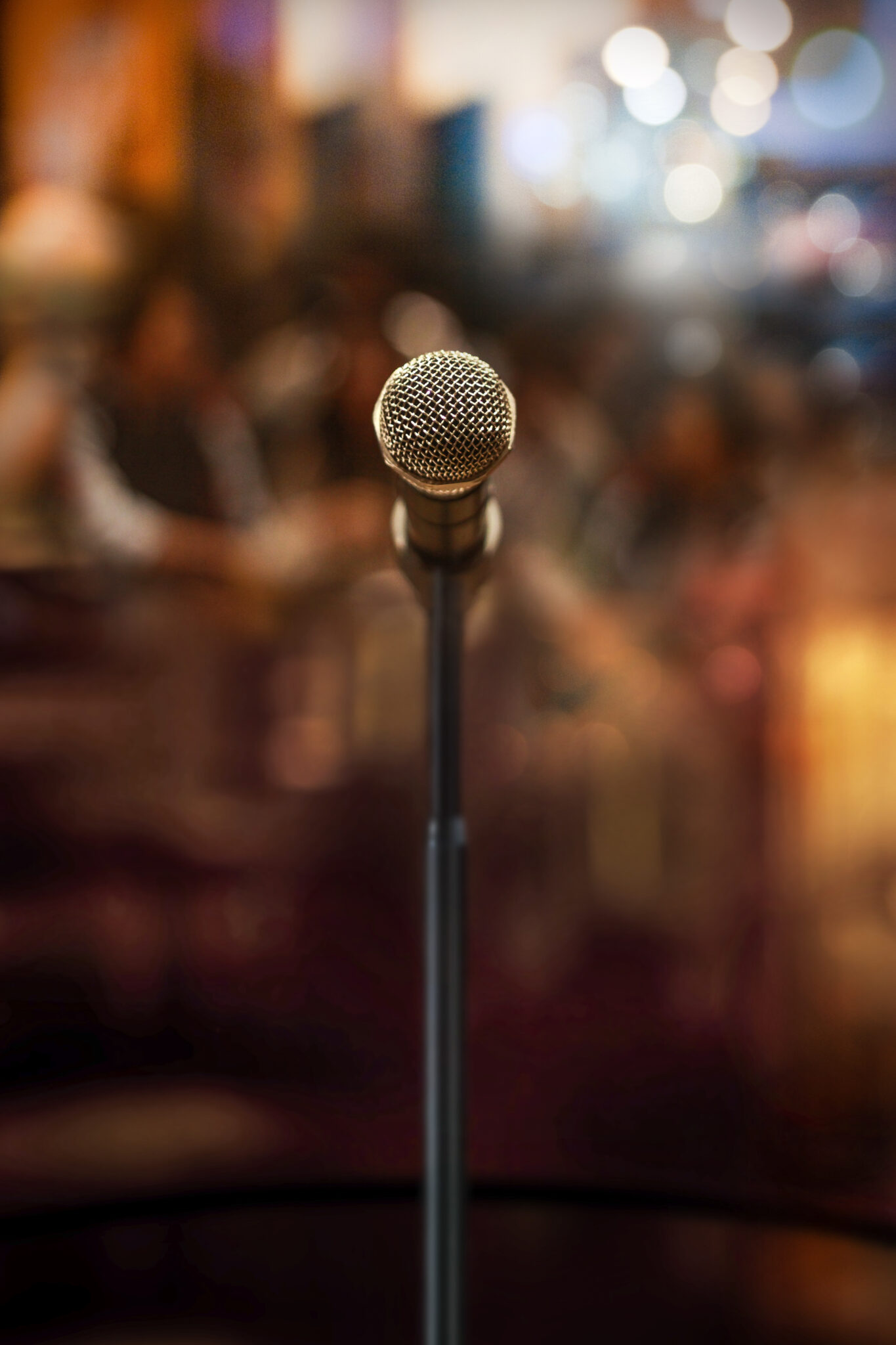 Testimonials
Jen Singer has collaborated with me on my books, speeches, articles, and more. She is always able to capture my voice and put into words the lessons I've shared for years at Heroic Public Speaking. She works fast, processing information at lightning speed. In fact, she's such an exceptional editor, we even call her "Machete Jen." 

Michael Port
New York Times & Wall Street Journal bestselling author of 9 books 
I could not have asked for a better partner in preparing my book proposal. Jen's edits and coaching were invaluable. The proof? The proposal landed me an agent and publisher within two months. Forever grateful.

Rachel DeAlto
Author, "Relatable"
I'm not sure you'll find a more talented and pleasurable person to work with than Jen Singer. She listens well, asks great questions, and offers suggestions that make you feel like she's known you forever. She's also an amazing editor with a real gift for trimming fat and writing for the stage. Jen Singer is a FIVE-STAR coach for any level speaker and I look forward to working with her again soon.

Joe Klimchak
In-game host, Pittsburgh Pirates
"Back to the well." That's the expression that comes to mind when I think about working with Jen. I keep going back to the well because Jen provides value and helps me shine. She is such a gifted writer, editor, and coach and more important than that, she's a really good human being and very fun to work with. I know I will keep coming back to the well!

Shelley Brown
Author & Speaker
Speechwriting & Editing Investment
Speechwriting Fees (2,000 to 9,000 words)
Ghostwriting $6,000 to 10,000
Writing Coaching and Developmental Editing $2,500 to $5,000
Billing: ½ upon contract signing and ½ upon delivery of final script
Timeframe: 6 weeks to 3 months
(Ghostwriting is faster than coaching.)